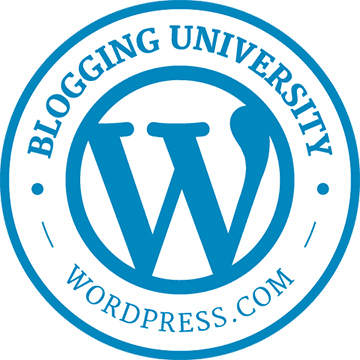 This is a slight variation on Things I like, which is my assignment for day 2.
I thank God for the following:
My family (kind, loving, husband, 3 amazing children and 5 wonderful grandchildren)
Our home which God provided
My job. OK it doesn't pay much but it suits my temperament, I have school holidays free and I believe I am enriching the lives of others.
My health. Sure I have an ache or two and various bacteria and viruses come and picnic in my body on occasion, but overall I am healthy.
My friends. My best friend I have known longer than my husband, and we still meet once a week to pray together. Besides that I work with some amazing people, people who's kindness shames my frequent forgetfulness, whose energy never seems to run out who are always surprising me by the hidden talents they posses. Then there is our fellowship group, my co-Guide Leaders, church friends, talented people in the photography club and writers circles.
Then there are all the things I take for granted every day, oxygen to breathe, food to eat, money to buy cappuccino, clothes, colours, a beautiful country, the arts, music, creativity, sport, technology, the internet, cell phones, cameras, furniture (especially a comfortable bed) electricity, water, warmth, beauty, the ability to walk, to drive, to see, to hear, to feel to taste and the variety of wonderful food God has provided to taste. ( not to mention the variety of flowers, music, landcapes, sunsets to be enjoyed by my other senses.
I am sure I can go on and on. What everyday things that we all take for granted have I forgotten? We were reminded on Sunday of an old "rinky dink" song, "Count your blessings." Seems like a good idea.