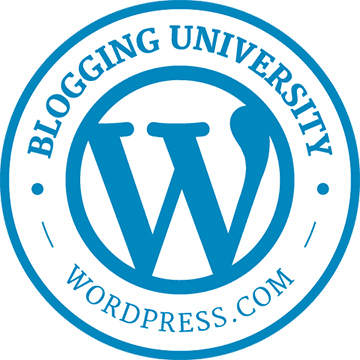 Where do I write?
Usually I write in my study with a small netbook. I use a wireless mouse because mouse pads drive me crazy. In fact my netbook has a quirk that unless I specifically press Fn and F1, it feels free to jumble my letters whenever it feels like it. You can tell I am slightly technologically challenged.
On occasion, I might take my netbook to the lounge or outside to write but my concentration is not as good. If ideas hit me suddenly, I write where I am, either in a notebook (the old fashioned kind) or on  a scrap of paper or somebody else's computer.
At the moment I am trying to get into the habit of writing regularly according to a schedule but it is still in the very beginning stage and I  tend to be erratic.
Ideally my writing space would be a quiet room with no distractions, preferably with a beautiful view with free access to cappuccino and the occasional snack for when I need to take a break.
I decided to combine today's assignment with Linda G Hill's Streams of Consciousness Saturday. I hope that is allowed.
Is there anybody else out there who is just a beginner?